http://www.abcsolar.com/styleSOLAR5new.css

Movie star and rock queens - Malibu has it all for guests and residences alike. ABC Solar Inc. CA#914346. Call 1-310-373-3169
---
Adobe Books
---
Malibu, California is iconic. The wildlife extends from the tide pools to the bar stools. ABC Solar powers many estates in the Malibu hills and some off grid homes too. Call today for a free estimate at 1-310-373-3169. We also offer free estimates.
Amazon Books
Adventures of Modemboy
John Casor: The First American Slave
Trump Stylus: I Farted, Laughed and Cried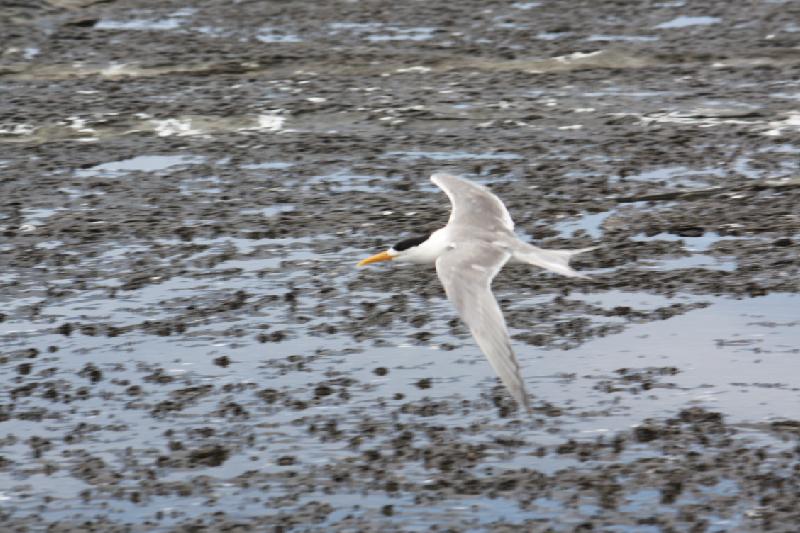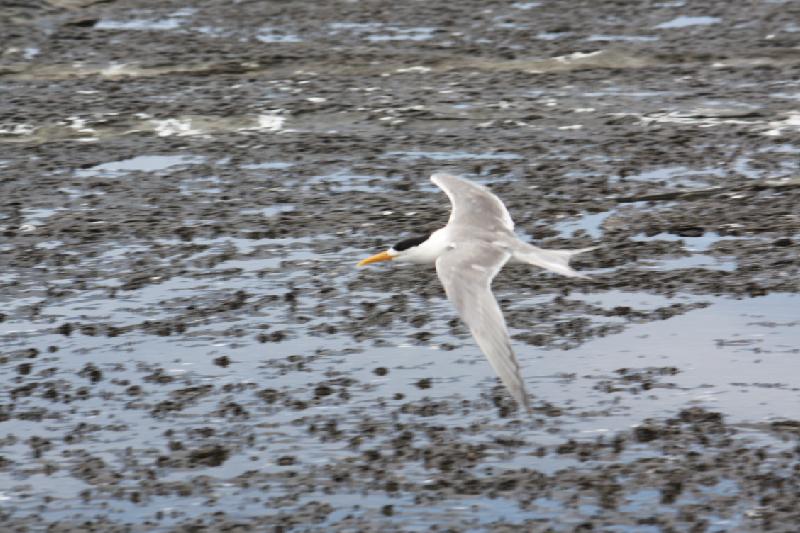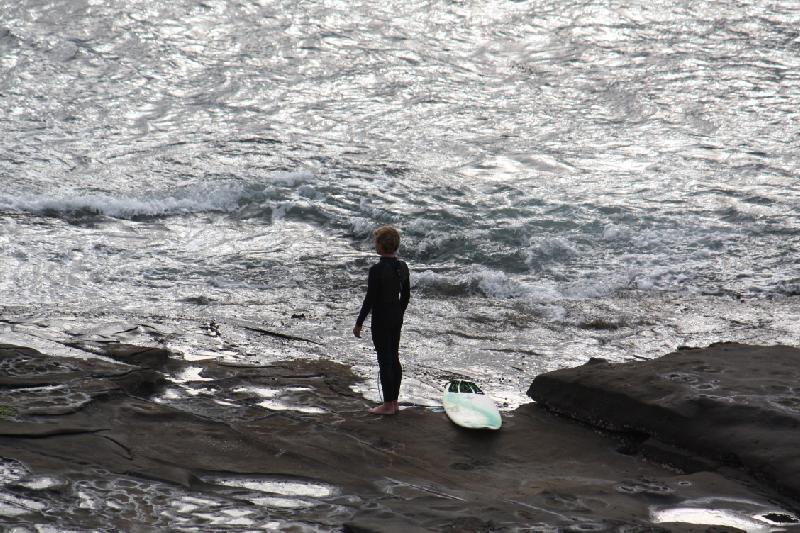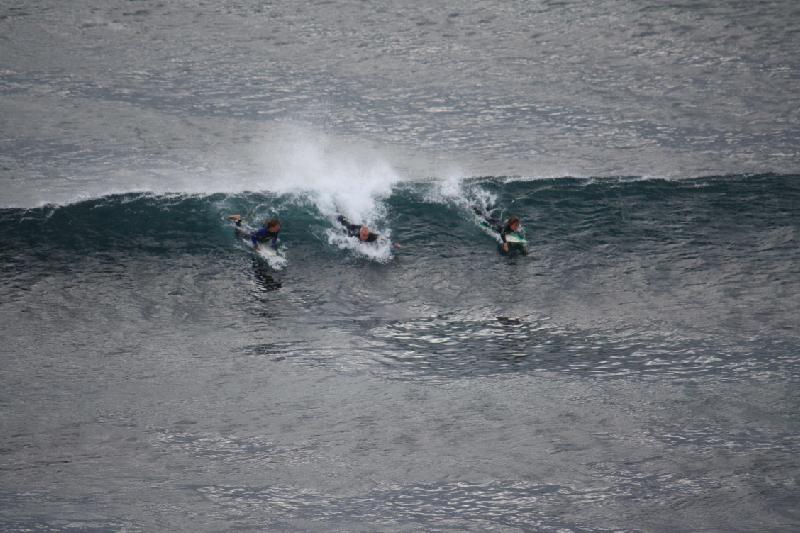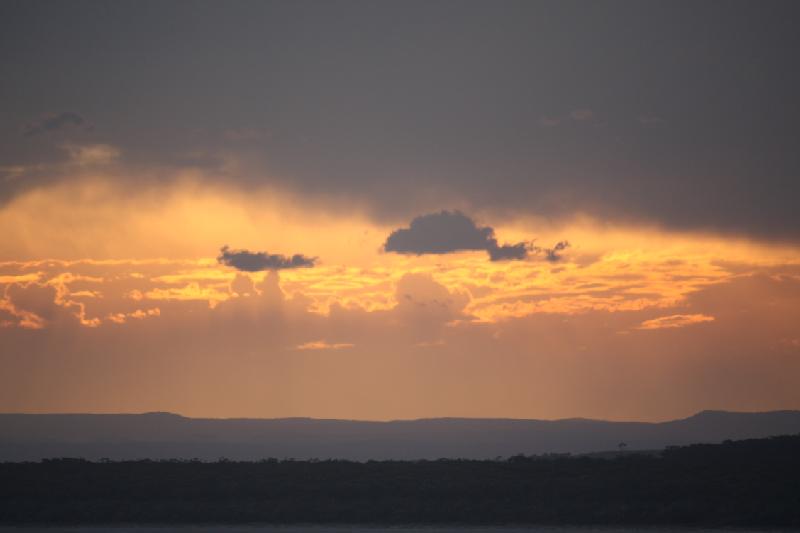 malibudaily.com
New Anime Art by Mayumi Takadanobaba
See Top 150 User Chosen Anime Art by Mayumi - Click Here

>
Youtube Videos
Isumi, Chiba Japan - An idyllic paradise an hour and change from Tokyo.
---
Head Spin Predictions for 2015 by Bradley Bartz
---
Solar pool pump
---
Total Lunar Eclipse January 21, 2018 by Bradley Bartz
---
Chicago A Day with Bean 2017
---